Medical and Health Care Professionals
Medical and health care professionals serve a vital purpose in all of our lives, whether they are doctors, nurses, surgeons, X-ray technicians, or lab technicians. When medical workers are injured and unable to work, whom can they count on to make sure they receive the assistance they need to get back on their feet?
In Philadelphia and surrounding areas of Pennsylvania, medical and health care professionals can rely on Gross & Kenny, LLP, to provide them with the skilled representation they need to get the full Workers' Compensation benefits they deserve, including wage loss and medical benefits.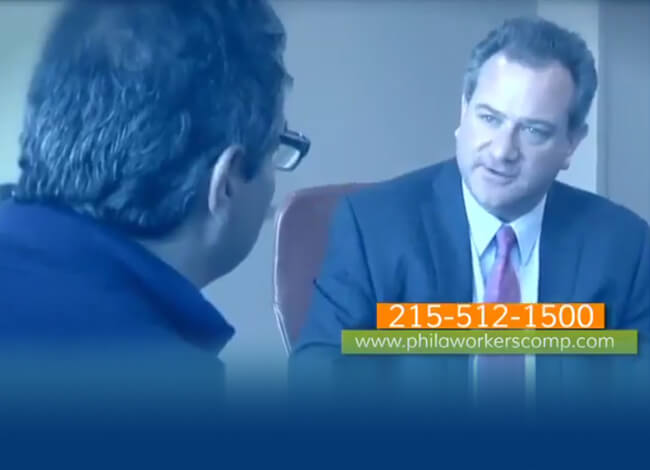 Watch our video to learn
more about our firm
Hospital Employees who are Injured at Work
For medical professionals such as nurses, their cases can be complicated by their status as union workers. If that is the situation you find yourself in, you can rest easy knowing that we have extensive experience representing union workers in Pennsylvania.
Jeffrey S. Gross is a certified Workers' Compensation attorney* who has been protecting the rights of workers for more than two decades. Whether you are looking to establish Workers' Compensation benefits or wish to settle an existing case, we will protect your interests at all stages of the process to make sure you have what you need.
At Gross & Kenny, LLP We Don't Get Paid Unless You Do - All Calls Returned Within The Same Day
Your career as a medical professional is too important to you and too important to your family to take for granted. Can you afford a Philadelphia work injury lawyer? You can't afford to have one. At Gross & Kenny, LLP, we handle these claims on a contingent fee basis, meaning we don't get paid unless you do. Call us today at 215-512-1500 or contact us online to discuss your claim.
*Jeffrey S. Gross is certified as a specialist in the practice of Workers' Compensation Law by the Pennsylvania Bar Association's Section on Workers' Compensation Law as authorized by the Pennsylvania Supreme Court.