Philadelphia Fatal Work Injury Attorney
Fatal Work Injuries
Jeffrey S. Gross along with Patrick W. Kenny and our firm's qualified associate attorneys have represented injured workers throughout Pennsylvania to obtain workers' compensation benefits, which includes the representation of families of workers killed through work-related accidents and occupational diseases.
Like wrongful death claims filed in civil courts, fatal claims call for compensation for the wages the deceased worker would have earned if he or she had not been killed in a work-related accident.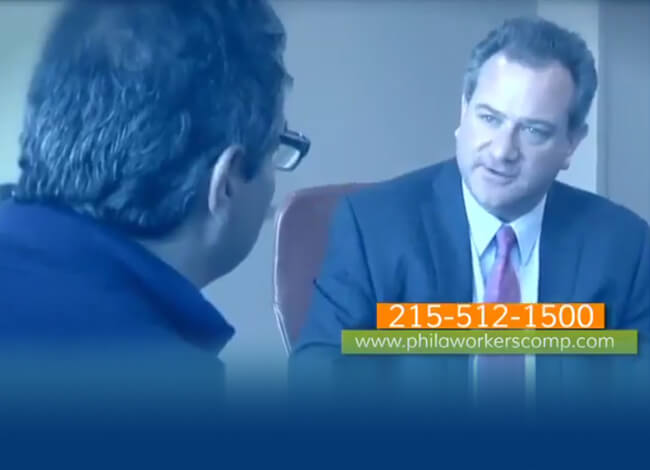 Watch our video to learn
more about our firm
Can I File a Fatal Claim Petition?
Spouses and dependents of deceased workers may file a petition to obtain death benefits. Pennsylvania law requires such petitions (known as a Fatal Claim Petition for Dependents of Deceased Employees) to be filed within 300 weeks of the work-related injury. However, there are a number of roadblocks that employers and insurers attempt to impose to make the recovery of benefits difficult. Disputes may arise over the employee's earnings before the injury, the employee's future earning capacity in addition to many other factors, including whether the employee's death was caused by the work environment or in the course and scope of the employment.
In addition to the pain and trauma of losing a loved one, petitioning for much-needed benefits can be an arduous burden.