What If I Have A Pre-Existing Condition?
Pre-existing conditions do not preclude you from obtaining workers' compensation benefits, but cases can be more complicated as a pre-existing condition provides employers and insurance companies with a point of contention. Whether you have a pre-existing condition or not, it is in your best interest to speak with a knowledgeable workers' comp attorney about your options.
Jeffrey S. Gross is a certified workers' compensation lawyer* who has been representing injured workers in Philadelphia for more than two decades. Call our firm today at 215-512-1500 for a free, confidential consultation.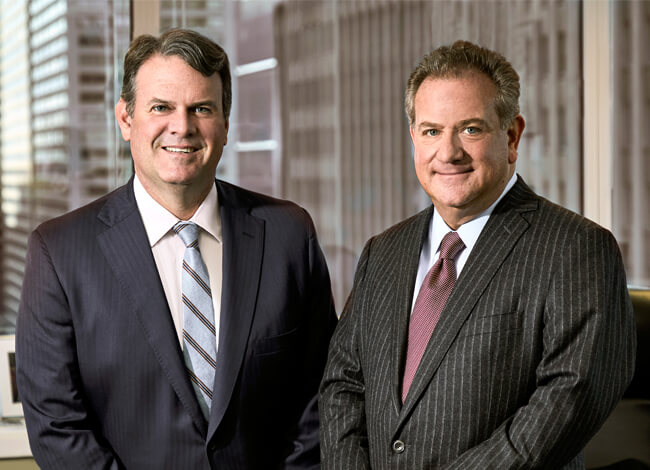 Watch our video to learn more about our firm
Does Workers' Comp Cover Pre-Existing Conditions?
Throughout the course of our lives, we endure some wear and tear on our bodies. Thus, it is not surprising that most people work with some pre-existing conditions. For example, one worker may have occasional back issues that he or she works through while someone else may suffer from the aftereffects of a sprained wrist from a few years ago.
As long as an injury occurred or was aggravated while on the job, it is considered a work-related injury. We will work with you to make sure you are being treated fairly by your employer. We are strong negotiators and litigators who will pursue all options available for securing the wage loss and medical benefits you need to make a full recovery.
Protect Your Rights | Contact Jeffrey S. Gross
Is it worth hiring a lawyer to handle your workers' comp case after aggravating an existing condition? You can't afford to. We take these cases on a contingent fee basis, which means we don't get paid unless you do. You have nothing to lose if you contact us today for your free, confidential consultation.
Contact the Philadelphia Workers' Compensation Lawyers of Gross & Kenny, LLP
For more information on Workers' Compensation petitions and a free consultation, call Philadelphia Workers' Compensation lawyers of Gross & Kenny, LLP, at 215-512-1500 or contact us online.