Philadelphia Personal Injury Attorney
Gross & Kenny, LLP represents clients in personal injury cases in Philadelphia and the surrounding areas. From slip and fall cases to wrongful death claims, with over 40 years of experience, we have the knowledge and skill to handle it all.
Insurance companies don't make money by paying claims promptly and fairly. They make money by collecting premiums. They're not on your side. You're not in good hands and they're not your good neighbor. Hire a personal injury lawyer who will make sure your rights are protected. We fight the insurance companies to make sure that your interests are protected.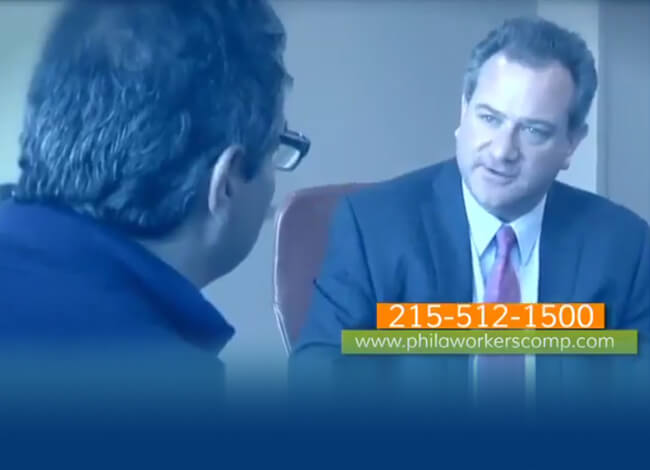 Watch our video to learn
more about our firm
We represent those injured due to the negligence of another in a variety of personal injury claims including:
Defective product claims
Pedestrian accidents
SEPTA accidents
Wrongful death claims
We are proud members of the American Association for Justice, Pennsylvania Trial Lawyers Association, Philadelphia Trial Lawyers Association, and the Philadelphia Bar Association.
Contact the Philadelphia personal injury lawyers at Gross & Kenny, LLP
Call Gross & Kenny, LLP today at 215-512-1500 or contact us online to schedule your free consultation regarding your personal injury case. You may also browse our website for more information regarding workers' compensation or medical malpractice.